CONSTRUCTION SURVEY SERVICES
CONSTRUCTION LAYOUT

AS-BUILT PLANS

EARTHWORK VOLUME CALCULATIONS

CONTROL SURVEY

QUANTITI SURVEY
J. Hernandez & associates Inc. offer a wide variety of construction Survey services. 
Before construction activities are started, thorough planning is carried out. Throughout the construction period our field crew assists the work as necessary, which contributes an important piece to the whole construction project.
A Construction Survey is basically a survey that presents locations and marks for construction activities; the process of executing evaluation and estimation prior to or during construction activities.
To begin exploring the ways in which J. Hernandez & Associates Inc. can help you with your next project, click on the links to the left.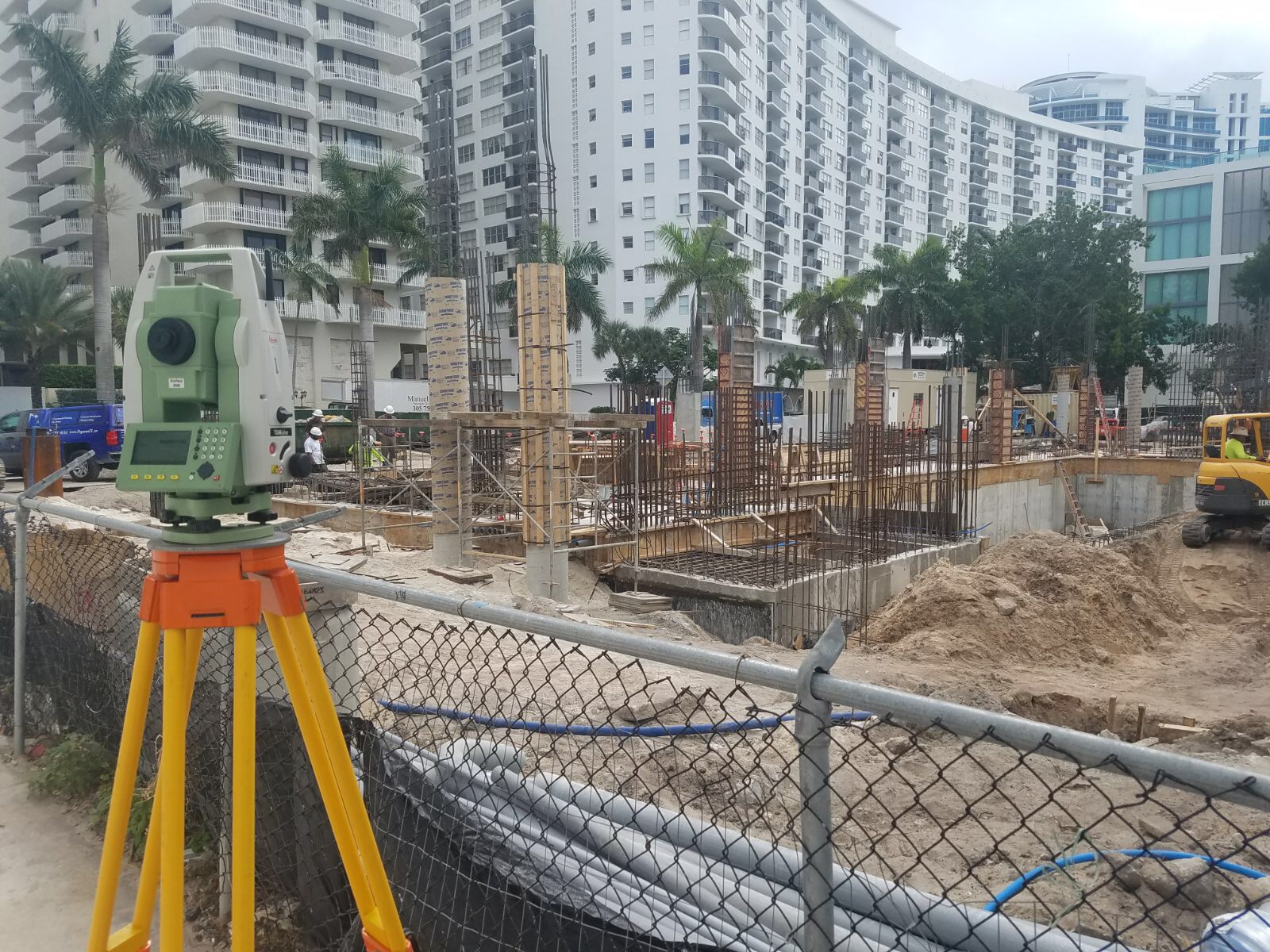 4805 NW 79th AVENUE - SUITE 9, Doral, FL 33166  |  Phone: (305) 526-0606  |  Email: info@jhasurveys.com  |  contact us |