SOUTH FLORIDA COVERAGE AREA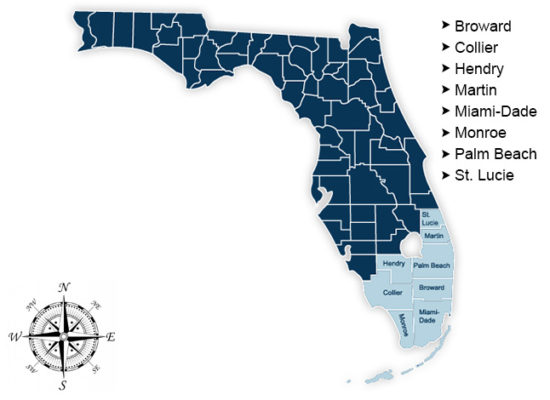 Why is it important to hire a surveyor near your area?
Besides from Land Surveying knowledge and skills, knowing the area to be surveyed is an absolute advantage. A local surveyor can give a more accurate or faster result than someone who is not from the area.
4805 NW 79th AVENUE - SUITE 9, Doral, FL 33166  |  Phone: (305) 526-0606  |  Email: info@jhasurveys.com  |  contact us |