Who We Are

In J. Hernandez &  Associates Inc. we know that great service doesn't just happen; it's planned. Our commitment to excellence ensures complete client satisfaction, and we always strive to be responsive, responsible and client-centric.
We are a fully licensed firm that provides a complete range of land surveying services for clients across South Florida in both the public and the private sectors. We combine years of experience and knowledge of the region in our work. Combine that with our state-of-the-art technology and equipment, to provide accurate results in less time.
TECHNOLOGIES
We are equipped with the best technology to perform accurately and efficiently!
What our clients have to say
Very punctual and professional. They delivered the finished survey instead of mailing, as not to delay my permit. Highly recommended!
Home Advisor 06/17/2016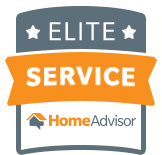 Keith I. in Miramar, FL
Great experience with this company. Talked to Mr. Hernandez on the phone regarding my need for a boundary survey, he gave me the price and they were at my house the next morning. Received the PDF file within a couple of days. Highly recommend them, very professional.
Home Advisor 12/20/16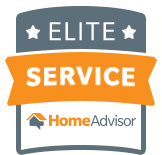 Home owner in Plantation, FL
The survey had so much more information than I expected. We had a "topological" survey done and it not only had the property boundaries, location of the house, patio, drive, perimeter wall, gates etc. It had ground elevations and the location of all the major trees (33) their height, diameter and canopy size! Fantastic job and quick!
Home Advisor 03/06/2016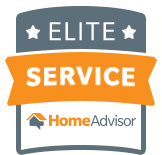 Mary Z. from Miami, FL
See all our testimonials
4805 NW 79th AVENUE - SUITE 9, Doral, FL 33166  |  Phone: (305) 526-0606  |  Email: info@jhasurveys.com  |  contact us |